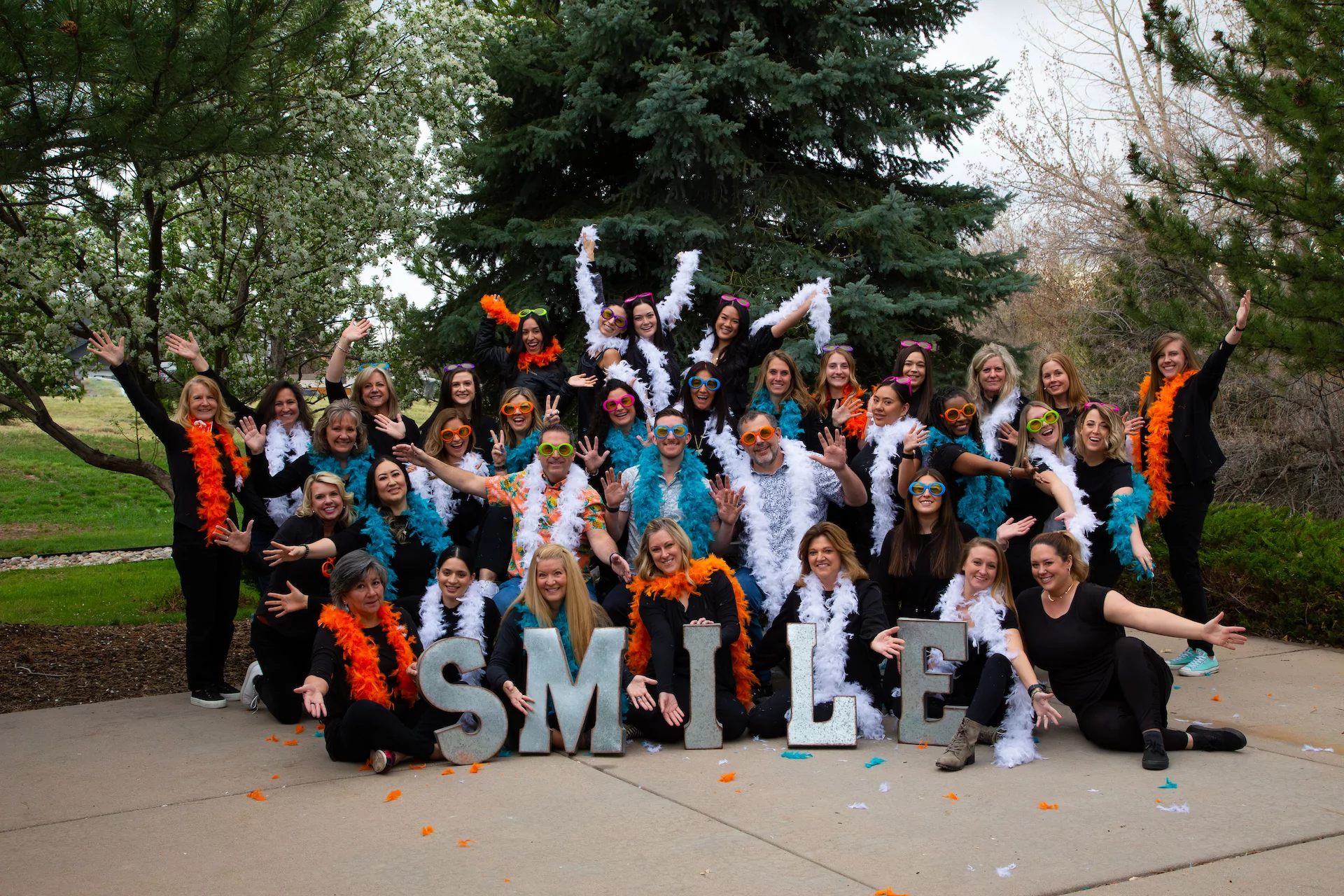 Our Team – Enthusiastic, Kind, Professional
Our dynamic team is what sets us apart! We strive to care for our patients in such a way that every visit, from cleanings to fillings to braces, is a great experience. We do our best to build real relationships with parents and patients, and the result is that we genuinely look forward to seeing each of our patients! We all want every patient to feel loved and welcomed from their first tooth to their last visit. Our pediatric dental and orthodontic teams work together to provide each patient with the best possible care.
Our Practice is AOAC Team Certified
It's no secret that investing in continuing education provides benefits to all of those we serve. We are thrilled that our team has completed voluntary education programs through Trapezio, a knowledge and training solution provider for the orthodontic profession. Our team has successfully completed the minimum requirements necessary for the AOAC Team Certified designation. We are proud of this accomplishment and the individual initiatives to further improve knowledge and technique in the field of orthodontics. The comprehensive curriculum provides a formal platform for testing and learning the latest theory, technique and technologies utilized in the orthodontic industry.
It is our commitment to provide the most advanced and modern orthodontic care available. The AOAC Team Certification is proof of that unwavering commitment to our team, patients and the community we proudly serve.