Welcome to our practice
Going to the dentist shouldn't be scary! That's why our dentists and staff work hard to provide a friendly, upbeat atmosphere to help you feel calm during your dental appointment. At Southwest Pediatric Dentistry & Orthodontics with Adult Dentistry, we believe that the relationship between dentist and patient should be one built on mutual trust and respect as well as friendship! We make a point to get to know our patients. We want you to feel like family when you visit our dental office!
Southwest Pediatric Dentistry & Orthodontics with Adult Dentistry strives to be connected with our community. Located in the small, but growing town of Littleton, CO, we try to involve ourselves in as many local events and organizations as possible. We are involved with Saint Mary's of Littleton, the Fall and Winter fests, Blue Heron Elementary's Fall Festival, and the Creekside Pumpkin Festival. We also participate in Police Officer Appreciation Week and organize preschool visits for Dental Awareness Month. Being so involved in the community has helped us to establish a family-oriented, social dentist office and build lasting friendships with our patients.
You can trust our dentistry practice for effective, beautiful results. By combining advanced dental technology and modern dental techniques, we are able to offer superb dental services.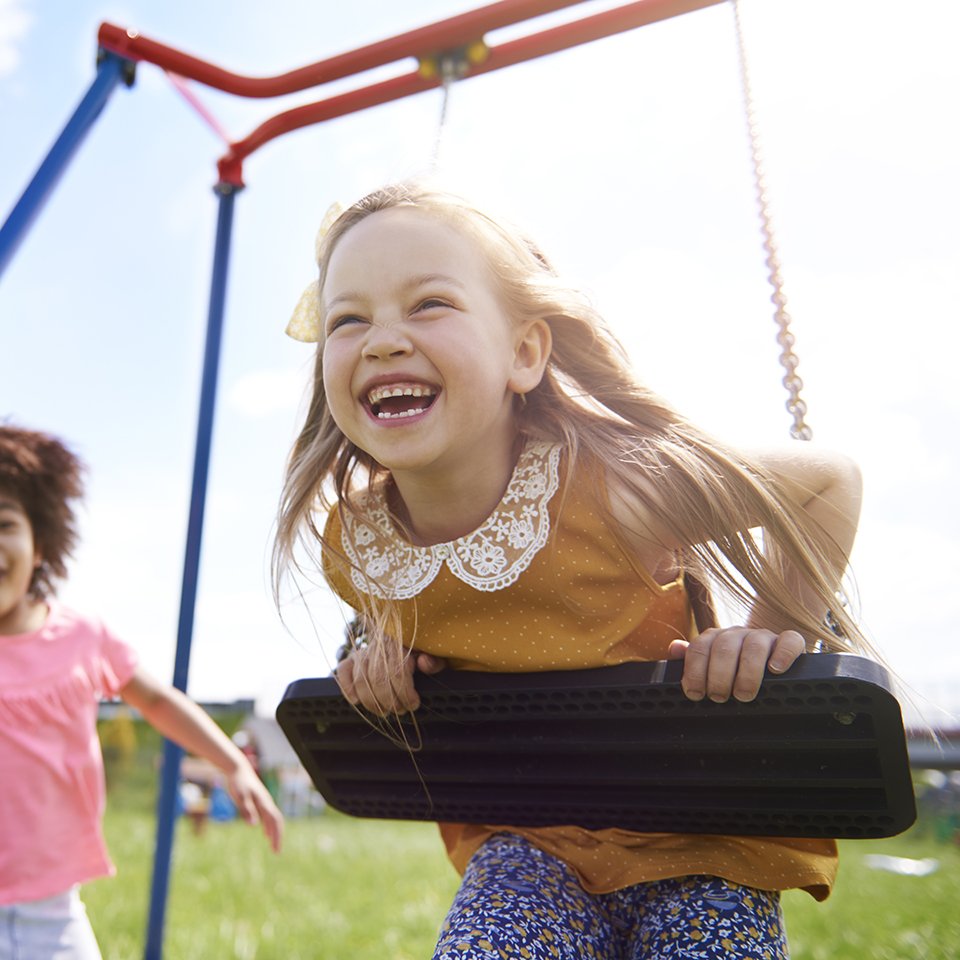 Pediatric Dentistry
Pediatric Dentistry
Small mouths require a different kind of attention than adult teeth. That's why all of our children's dentists have gone through the necessary certification process to make sure they can provide incredible treatment to your children. Your children can receive personalized care from Dr. Pankratz!
Orthodontics Kids & Adults
Orthodontics Kids & Adults
We have an in-house orthodontist Dr. Goergen! What does that mean for you? Faster consultations, on-the-spot treatment, and no need to go through the hassle of scheduling and relocating to a separate dental office. From traditional braces to Invisalign, our office is prepared to offer you excellent dental alignment treatments!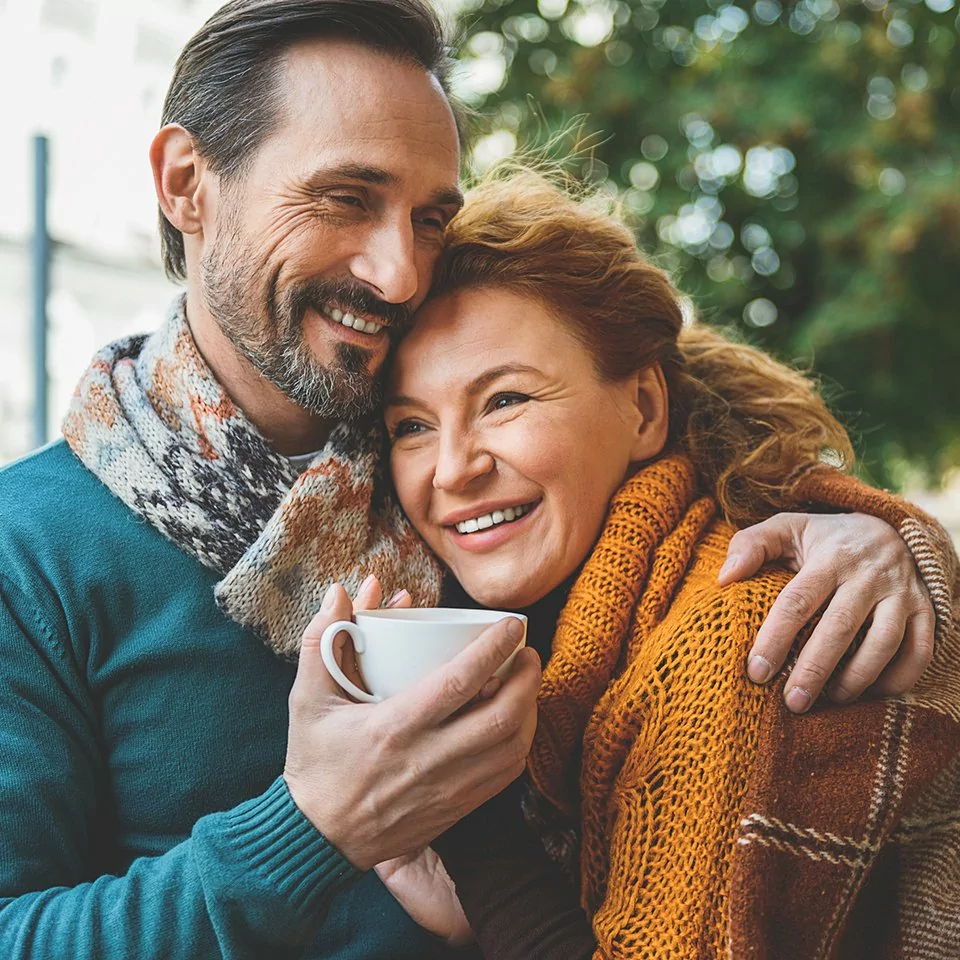 Adult Dentistry
Adult Dentistry
Our office doesn't just cater to children and teens. Here, we offer high-quality adult dentistry, which encompasses everything you'll need for healthy teeth. That includes orthodontic treatments such as Invisalign, which is a great way to straighten teeth without the need for wires. Rejuvenate your smile with Dr. Belongea at our office!
Very nice people. They are extremely accommodating. My wife and kids love Southwest as well! I just went for the first time and will be going back. I am glad to have found a local dental practice that we can trust.

—Mike Cokenour

Everyone is so amazing here!! The level of professional expertise and bed side manner goes above and beyond! I'm so thankful my kids will grow up having positive dental experiences!

—Stephanie Benson

I am beyond happy after my son's first visit here. He has been terrified of the dentist up until this point. I decided to try a new place and I am so glad we did. From the second we walked in, he was made to feel comfortable. There was no rushing and they gently and thoroughly explained everything to him. He smiled trough the entire visit. On the way home he even said, "We should go back sometime!". I can't ask for more than that!

—Kelly Hopkins

Absolutely wonderful!! Everyone is so sweet and caring!! My kids love y'all!! I love y'all!!! Please stay amazing!

—Michael I.

Staff is always friendly and great with my daughter! They are very outgoing and able to answer all my questions!

—Aliyah V.
Call Today
303.978.1104
At Southwest Pediatric Dentistry & Orthodontics with Adult Dentistry, we are proud to offer a plethora of exceptional dental services. Our dedicated dentists and compassionate staff are devoted to making sure you have a smile you can be proud of. To learn more about our services, contact our office today! We serve patients from Littleton, Ken Caryl, and Highlands Ranch. We also offer our services to patients from Conifer, Morrison, Cherry Hills, Arvada, Greenwood Village, Fairplay, Winter Park, and Summit County.